Release Weight Naturally:
Heal your relationship with food and find the path to a lighter you
Friday Evening, December 7 – Sunday Afternoon, December 9, 2018 at Dahlonega Spa Resort, Dahlonega, GA
Frustrated with dieting?
Whether you've tried every diet or just given up, there's a better, completely different way to lasting weight loss.
Lasting weight loss isn't about restriction or deprivation–those only work for a little while. The key is mindset: the beliefs and habits of thought that lead to making healthier choices naturally and freely, so you don't need willpower, rules or plans. That's the way naturally thin people eat instinctively, and you can learn to do it too! Join us for a weekend that will reset your thinking and eating and kick off your journey to a sustainable, happy weight.
Come to the lovely Dahlonega Spa Resort in the foothills of the Blue Ridge mountains for a weekend that will forever change your attitudes about food and about yourself.  In this intensive, transformational experience, you'll:
learn how to listen to your body and eat mindfully

get a handle on trigger foods and emotional eating

release your old stories about food

create a new possibility for yourself that's powerful, authentic, and sustainable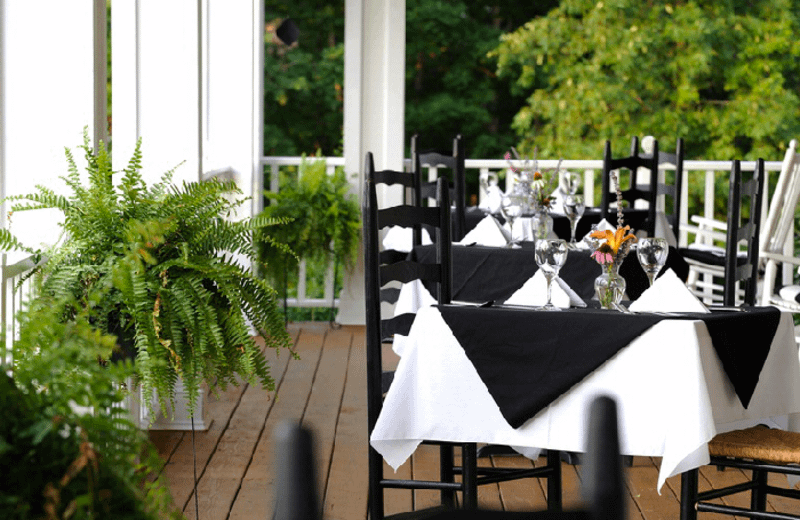 Why this Retreat? …so you can achieve a happier, healthier weight, eat with joy and satisfaction, build self-trust and self-confidence, and claim new freedoms:
Guilt-Free, Willpower-Free, Diet-Free!
Release guilt and shame forever
Get to the heart of emotional eating
Let go of old stories about food and failure
Create a powerful new story rooted in self-awareness
Understand your body's innate eating wisdom
Learn to mindfully savor the foods you love
Discover the transformative power of appetite mastery
***Separate Meal and Lodging Package Required***
 For Retreat Lodging & Meal Package: Contact Dahlonega Spa Resort at 866-345-4900