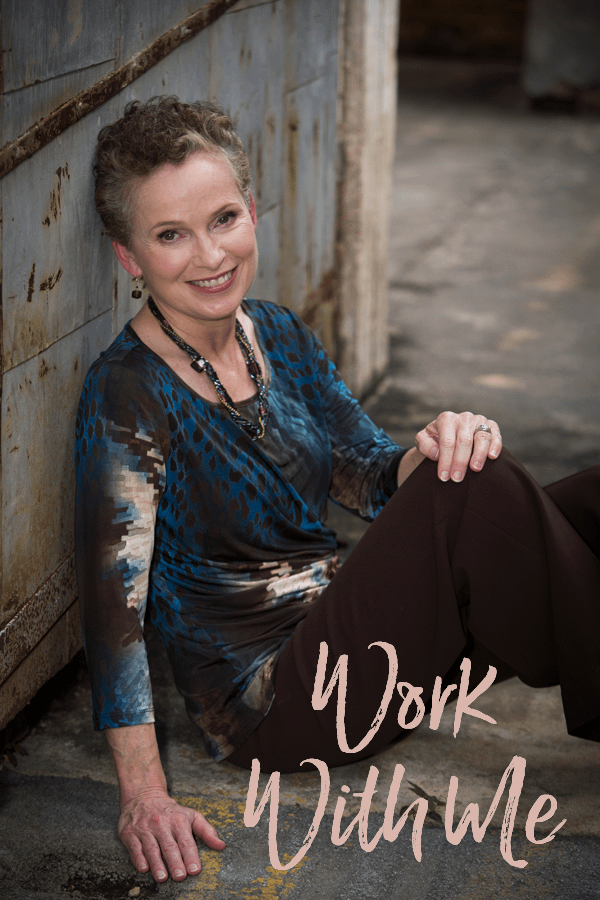 Individual Coaching  & Group Programs:
"I feel like I've finally been told the truth.  We have so many mixed messages and rules forced down our throats 24/7!  I feel like my eyes have been opened.
Since I first started dieting at 13 the voice in my head has been completely negative and self-deprecating. But now it's like I've done a 180 and my internal voice is loving and self-accepting.
THANK YOU!"       ~Lindsey Deen
Discover Life Beyond Dieting:
Schedule a FREE Appetite Breakthrough Session and see if this is a fit for YOU!
"Martha completely shifted my perspective on how I measure successes in my journey to transform my body. She is encouraging and honest, both of which are really helpful for someone who is helping people struggling with body issues. I am celebrating my victories and feeling more confident in my next steps with my body transformation than I ever have before. Thanks Martha!"
"I was able to transform how I saw myself and my body. I learned how I can listen to it to know exactly what to eat. Martha gave me the steps I needed to be aware of how it's full and what it needs to be healthy.   …so much advice, so much wisdom! She has everything you need to transform your body and your life."
"She created an atmosphere of trust.  …You know, I don't think you can do this without checking in often and having ongoing support like the 6-month program ."
"Martha's approach to food is unlike any I have experienced before, a combination of science and listening to your body. She is able to explain with so much detail.  I love her message of how diets aren't helpful and how to instead ask "Why", to observe and listen, become curious and aware.  Her recommendations are practical, skillful and profound. I love how she addresses the food aspect, the mindfulness aspect, lifestyle and emotions. Martha is truly a gift. I wish I had met her 20 years ago. She listens, observes, has compassion and allows you to embrace new perspectives."
"Great tips I haven't come across before—there's so much out there, so many rules. Martha shifted my perspective on food: I can relax a bit more and shift from controlling to asking 'why'. …She's given me something I really needed, that I've been missing, and it really helped me feel better about the whole process of managing my weight."
Schedule a FREE Appetite Breakthrough Session and get started today!